Explainers
WhatsApp said on February 1 that it banned 36.77 lakh Indian accounts from its platform in December.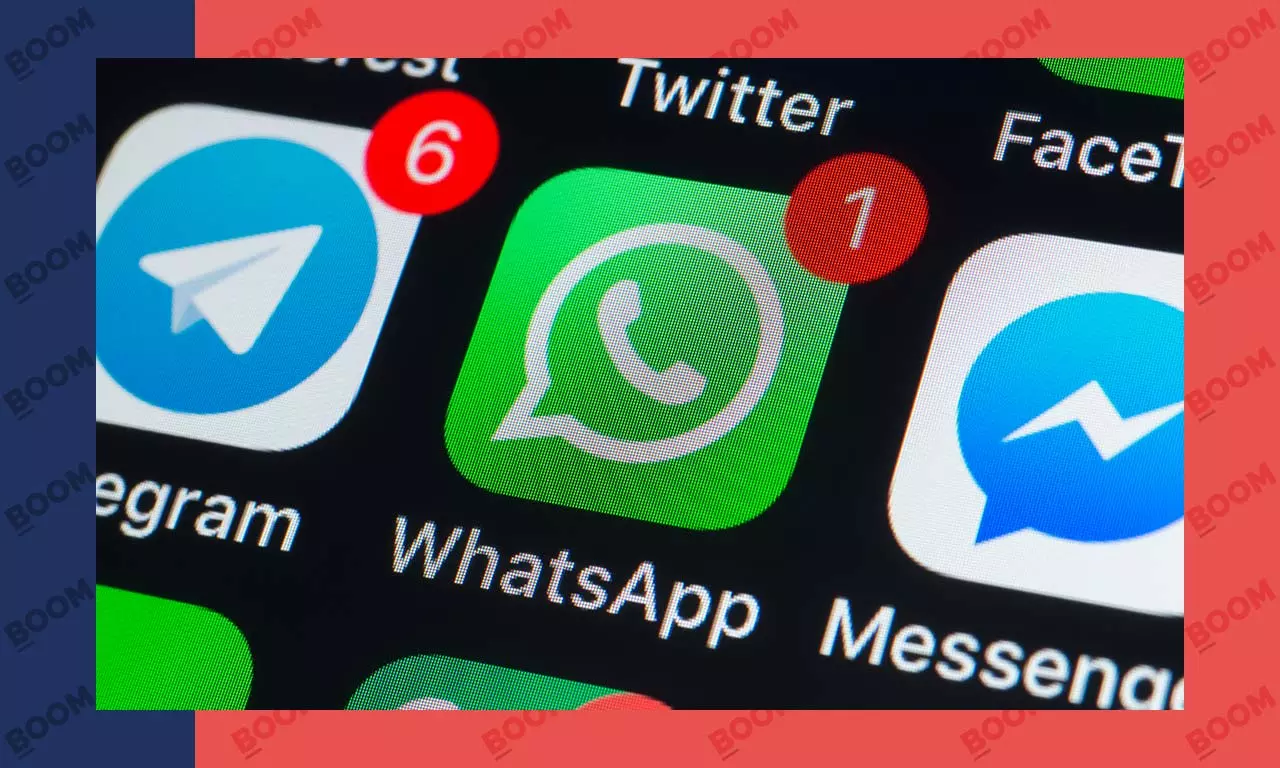 According to a monthly report released by WhatsApp on February 1, the messenger platform banned 36.77 lakh Indian accounts from its platform in the month of December. The report mentions that 13.89 lakh accounts among these were "proactively banned", even before they were reported.
The number of banned accounts saw a slight dip as compared to the previous month's total. In November, 37.16 lakh accounts in India were banned by WhatsApp, including 9.90 lakh accounts that were proactively blocked.
What leads to the banning of accounts on WhatsApp?
According to WhatsApp's Terms of Service, the messenger can take action with respect to an account, including "disabling or suspending" them if found liable for violating the terms or policies on the platform. It also mentions that a new account cannot be created without WhatsApp's prior permission.
It mandated the use of its services "only for legal, authorized, and acceptable purposes". The prohibited activities are those which-
— violate, misappropriate, or infringe the rights of WhatsApp, its users, or others, including privacy, publicity, intellectual property, or other proprietary rights
— are illegal, obscene, defamatory, threatening, intimidating, harassing, hateful, racially or ethnically offensive, or instigate or encourage conduct that would be illegal or otherwise inappropriate, such as promoting violent crimes, endangering or exploiting children or others, or coordinating harm
— involve publishing falsehoods, misrepresentations, or misleading statements
— impersonate someone
— involve sending illegal or impermissible communications such as bulk messaging, auto-messaging, auto-dialing, and the likes
— involve any non-personal use of our Services unless otherwise authorized by WhatsApp.
Which activities are considered harmful for WhatsApp and its users according to the Terms of Service?
Any account is liable to termination if it "harms WhatsApp or its users". These activities include-
— reverse engineer, alter, modify, create derivative works from, decompile, or extract code from Whatsapp's Services
— send, store, or transmit viruses or other harmful computer code through or onto its Services
— gain or attempt to gain unauthorized access to its Services or systems
— interfere with or disrupt the safety, security, confidentiality, integrity, availability, or performance of its Services
— create accounts for its Services through unauthorized or automated means
— collect information of or about its users in any impermissible or unauthorized manner
— sell, resell, rent, or charge for its Services or data obtained from WhatsApp or its Services in an unauthorized manner
— distribute or make the company's Services available over a network where they could be used by multiple devices at the same time, except as authorized through tools provided by WhatsApp itself
— create software or APIs that function substantially the same as its Services and offer them for use by third parties in an unauthorized manner
— misuse any reporting channels, such as by submitting fraudulent or groundless reports or appeals.
Why does WhatsApp reveal the number of banned accounts each month?

WhatsApp publishes these reports in accordance with Rule 4(1)(d) of the Information Technology (Intermediary Guidelines and Digital Media Ethics Code) Rules, 2021 (IT Rules, 2021). These reports detail the responses that WhatsApp has made in light of the complaints sent to WhatsApp's complaint mechanisms by users in India and the accounts that were terminated in India as a result of the "prevention and detection methods for violating the laws of India or WhatsApp's Terms of Service".
The Information Technology (Intermediary Guidelines and Digital Media Ethics Code) Rules, 2021 (IT Rules, 2021) were notified in February 2021. These laws require significant social media intermediaries (SSMIs) to exercise greater diligence, create a system for handling complaints, and remove inappropriate and illegal content within a stipulated time period. SSMIs are social media intermediaries with fifty lakh registered users in India.
According to the Rule 4(1)(d), these intermediaries must "publish periodic compliance report every month mentioning the details of complaints received and action taken thereon, and the number of specific communication links or parts of information that the intermediary has removed or disabled access to in pursuance of any proactive monitoring conducted by using automated tools or any other relevant information as may be specified".
Do you always want to share the authentic news with your friends?
Subscribed Successfully...
Enter Valid Email Id