Clipped Video From Sidhu's Rally Goes Viral With Communal Narrative
In the viral video, Navjot Singh Sidhu can be heard raising the slogan of Allah-hu-Akbar from the stage. However, the portion were he says Jo Bole So Nihal and Bharat Mata Ki Jai have been clipped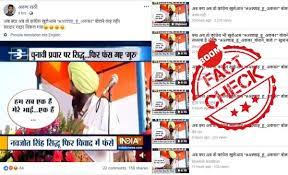 A video of Congress leader Navjot Singh Sidhu exhorting the crowd to say Allah Hu Akbar during a rally at Kishanganj, Bihar is going viral on Facebook with a misleading claim that leaves out the fact that Sidhu also raised slogans of 'Jo Bole So Nihal' and 'Bharat Mata Ki Jai.'
The caption with the viral posts claim, "Now what, now Congress is openly asking people to chant Allah-hu-Akbar."
(Hindi translation: अब क्या अब तो कांग्रेस खुलेआम "#अल्लाह_हू_अकबर" बोलने कह रही!)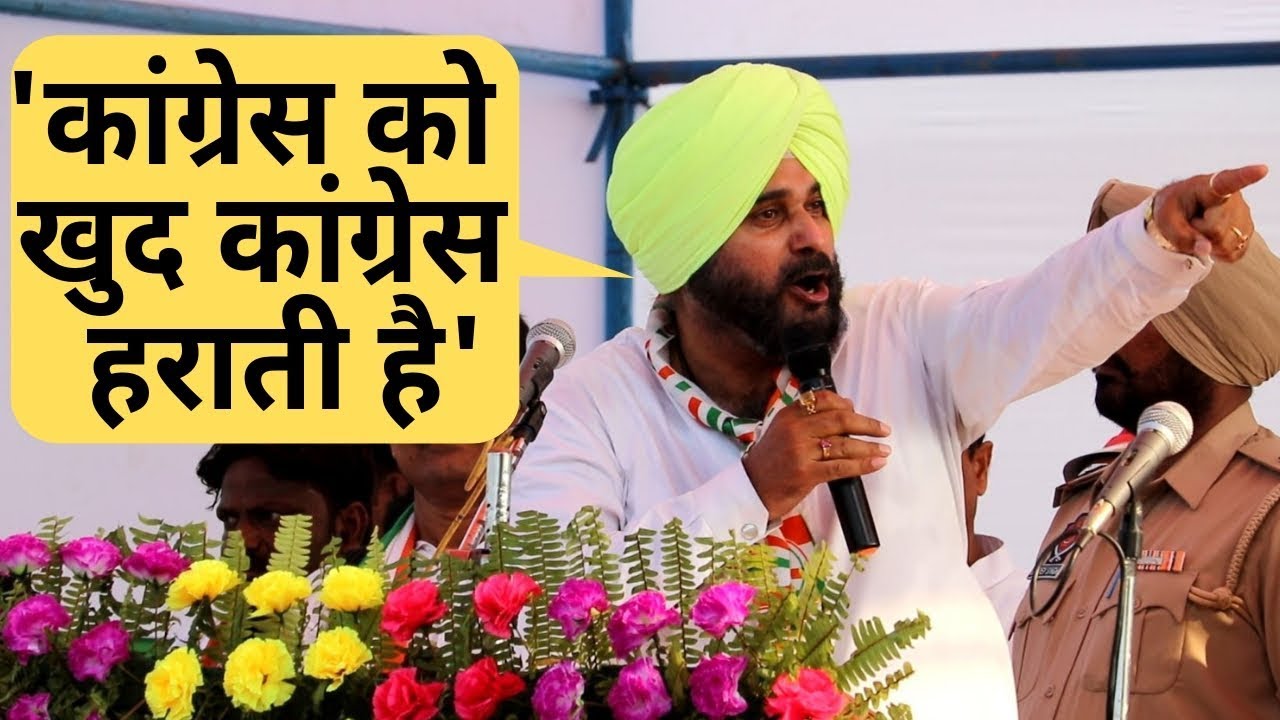 The video can be seen here and its archived version can be accessed here.
The 16-second long clip shows Sidhu saying Allah-hu-Akbar from the dais. As the crowd repeats after him, the Congress leader says, "Brothers, repeat after me: Allah-hu-Akbar." The crowd chants Allah-hu-Akbar once again.
However, while addressing a gathering in Kishanganj on April 12, 2019 Sidhu also urged the crowd to chant other slogans such as 'Jo Bole So Nihal' and 'Bharat Mata Ki Jai' along with Allah-hu-Akbar.
The cropped video has been shared from several Facebook pages.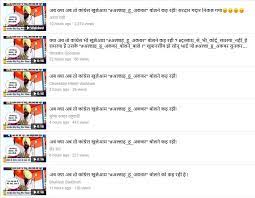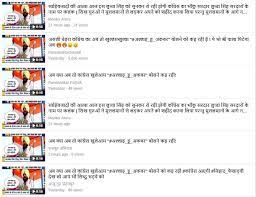 Fact Check
BOOM checked the video of Sidhu's Kishanganj rally and found that towards the end of his speech, Sidhu raised other religious and nationalist slogans.
Watch Sidhu's Kishanganj speech below.
As the Congress leader is speaking from the dais, towards the end of the speech the crowd points out that it's the time for Azaan. To this, Sidhu says, "Is it the time for Azaan. Okay then. Raise both hands and chant the slogans. For the Sikhs and for Muslims and then for Hindus. We'll raise all the slogans."
Sidhu then raises the slogan of Jo Bole So Nihal and the crowd chants Sat Sree Akaal. After this, the Congress leader says Allah-hu-Akbar and Bharat Mata Ki Jai, and the crowd reciprocates by repeating the same.
Claim Review :
Video shows Navjot Singh Sidhu asking the crowd to say Allah-hu-Akbar
Claimed By :
Facebook pages