Akshay Kumar's Citizenship Clarification Contradicts His Own Previous Claims
Kumar is not among the honorary citizens BOOM confirmed with the Canadian government; whereas being a dual citizen in India is illegal.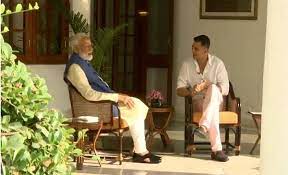 Akshay Kumar put to rest frenzied speculation about his citizenship through a tweet on May 3, 2019, admitting that he held a Canadian passport.
Kumar's interview with Prime Minster Narendra Modi on April 23, 2019 which both the prime minister and Kumar termed to be non-political and informal, reignited popular conjecture that the actor, seen to be close to the ruling party in India, is Canadian.
The interview in its entirety can be seen here.
Further amplifying speculation was the actor's response when asked about him going out to vote in the ongoing general election. Mumbai went to the polls on April 29, 2019. Among the who's who of the film industry who showed up to vote, Kumar's absence was noteworthy.
Being a Canadian, would make one ineligible to vote in an Indian election.
Here's a snippet of him casually dismissing a question on him voting.
Finally, in response to all the chatter about his citizenship, Kumar, whose films in recent years have had strong patriotic and nationalist overtones, put out the following statement on Twitter.
BOOM reached out to Kumar's manager before this statement was put out, but received no response.
The statement tweeted on Friday evening, had over 72,000 Likes and over 9,600 replies at the time of writing this story.
This clarification still does not assuage the disparate explanations regarding his citizenship that he has provided till date.
A segment of his statement states:
"I have never hidden or denied that I hold a Canadian passport."
A discrepancy to this statement appeared back in 2012. The Vancouver Observer reported that Akshay Kumar has obtained Canadian citizenship while reporting on Canadian immigration and citizenship.
Several contrarian stances have emerged regarding public appearances and statements that Kumar has made, and at different occasions he has called himself:
An Honorary Canadian citizen
Dual citizenship
There Are Only 5 Honorary Canadian Citizens: Kumar Is Not One Of Them
In August 2017, Akshay Kumar stated to Times Now that he was an honorary citizen of Canada.
However, at this point, Canada recognizes only 5 personalities as honorary Canadians.
These personalities are:
The Aga Khan: Current spiritual leader of the Shia Ismaili community
Malala Yusufzai: Nobel Peace Prize laureate.
The Dalai Lama: A spiritual leader of a sect in Tibetan Buddhism
Nelson Mandela: Former President of the South Africa
Raoul Wallenburg: A Swedish diplomat, who facilitated the escape of Jews during the Holocaust.
BOOM sent this list to the Government of Canada, which they confirmed.
According to the Brianna Lessard, Communications Analyst with Immigration, Refugees and Citizenship Canada:
"The below list is correct – we only have five honourary citizens at this time."
Aung San Suu Kyi of Myanmar was an honorary citizen of Canada until October 2018, when her honorary citizenship was revoked.
Being a recipient of Canadian honorary citizenship bestows no additional privileges. Being only an honour given by the Canadian Parliament, it does not give access to facilities and rights otherwise available to Canadian citizens - such as the right to vote or a Canadian passport.
As reported by the National Post:
Honorary Canadian citizenship is a symbolic title offered by Parliament, usually with a joint motion in the House of Commons and Senate. It does not offer any tangible, legal benefits such as a Canadian passport.
Therefore, Kumar cannot hold honorary citizenship.
Dual Citizenship? India Says 'Illegal'
On October 15, 2010, the Economist published an interview with Kumar as part of a more comprehensive coverage being done by the British magazine on Indian cinema.
Among questions on Kumar's filmography, Indian cinema culture and the relation between Indian and western cinema, a question on his ties to Canada was also put forth, to which he put the following reply as reported by the Economist.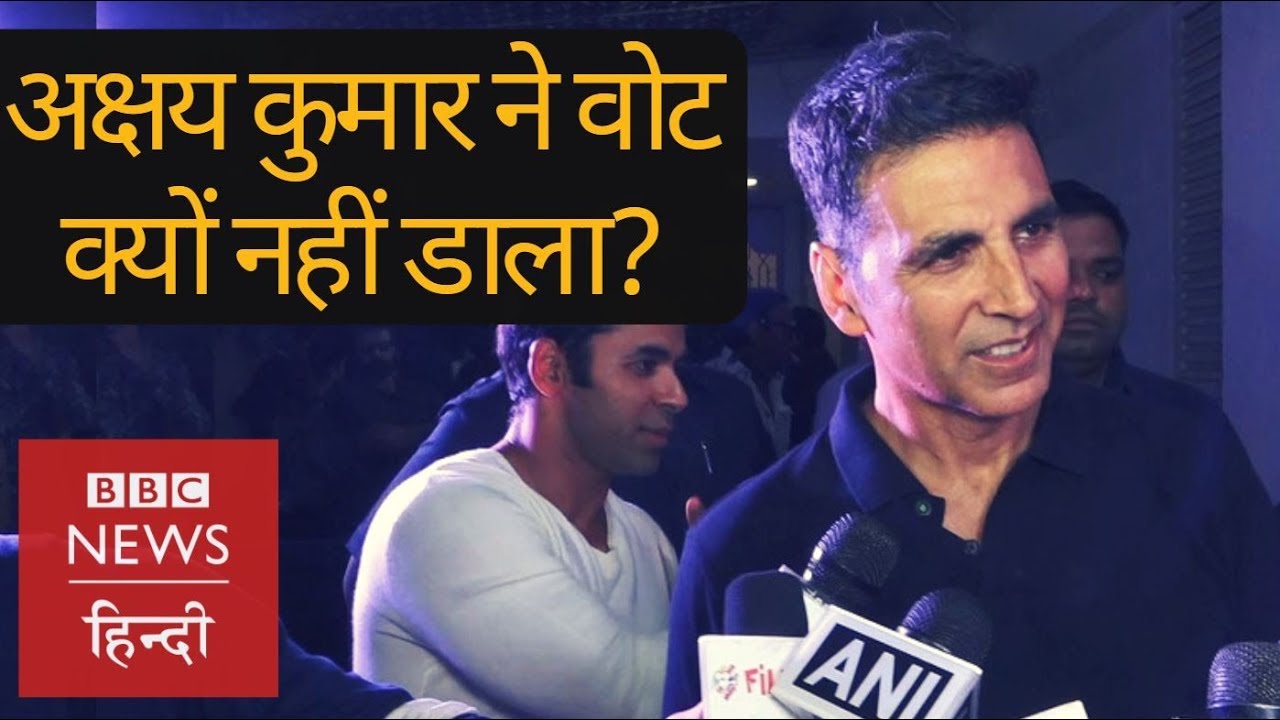 "I have strong affiliations with Canada and also have dual citizenship."
The Economist piece from 2010 can be read here.
Holding dual citizenship would be illegal under Indian law.
With respect to an Indian individual acquiring a foreign passport, the Citizenship Rules, 1956 (Schedule 3 Rule 2) states:
The fact that a citizen of India has obtained on any date a passport from the government of any other country shall be conclusive proof of his voluntarily acquired the citizenship of that country before that date
It states that if the a person has obtained a passport of any country, it will be deemed as if he has acquired foreign citizenship before that.
In his tweet above, Kumar has stated that he indeed holds a Canadian passport.
Article 9 of the India Constitution further cements India's position on dual citizenship by stating:

No person shall be a citizen of India by virtue of article 5, or be deemed to be a citizen of India by virtue of article 6 or article 8, if he has voluntarily acquired the citizenship of any foreign State
The Constitution of India can be found here.