A Video Of Paid Supporters To Attend Rahul Gandhi's Rally And Other News You Almost Believed
Your weekly round-up of fake news and fact checks.
A round-up of the fake news and other fact checks that kept us busy this week.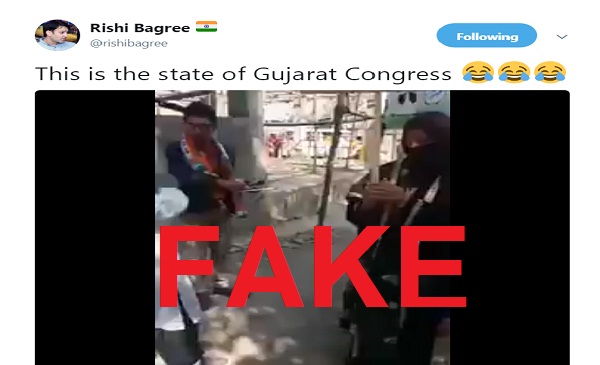 A viral video claiming to show that the Congress party paid supporters to attend Rahul Gandhi's recent rally in Gujarat, is fake. The video which has been edited to include Rahul Gandhi's audio from his speech at Gandhinagar on October 23rd has been in existence since March 2017 and is from Manipur. The original video contains the audio of people speaking in the dialect of the north eastern state. However, the video does raise serious questions about how political parties bribe people to bulk up the turnout at rallies. Read our fact check here - Video Of Paid Supporters During Congress Rally True But Not From Gujarat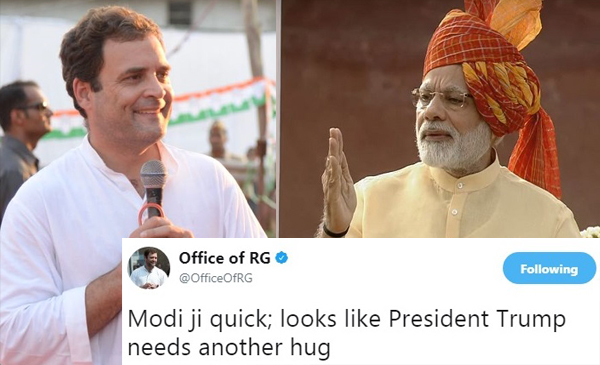 Sticking with Rahul Gandhi and fake news, the Congress vice president's Twitter account has seen a resurgence of sorts in October. However, many have accused Gandhi of deploying bots to boost retweets. BOOM did a Twitter analysis of both Rahul Gandhi and Prime Minister Narendra Modi's twitter handles and found out that fake handles plague both accounts. Read our most popular story from this week - Modi Vs Gandhi: Twitter Analytics Reveal Fake Followers Plague Both Handles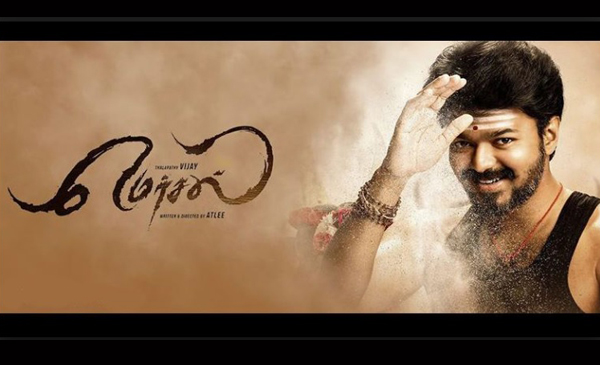 From real to reel, we turned our fact checking gaze to the movie 'Mersal' starring Tamil actor Vijay. Fact checking a work of fiction sounds harsh however, the movie has made specific claims on GST and demonetisation. BOOM found some of the claims way of the mark and some sorely lacking context. Read our fact check here - Real Vs Reel: FactChecking Mersal's Claims On GST, Demonetisation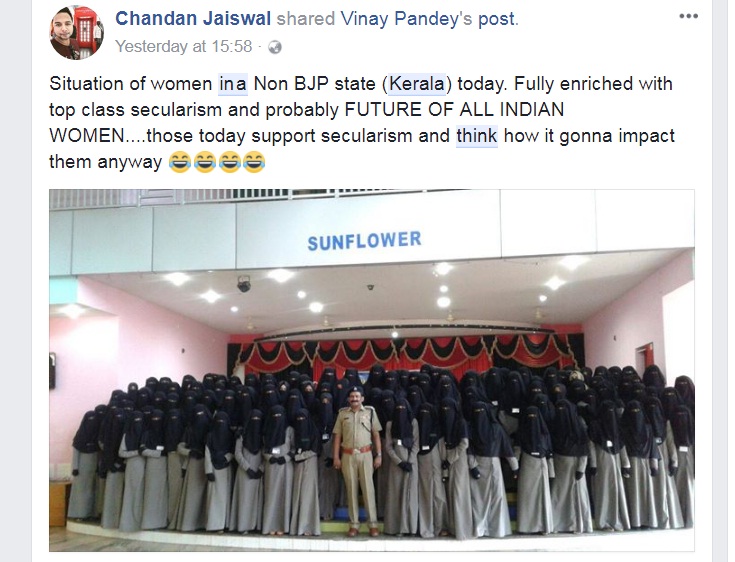 An intriguing photo which went viral this week was that of a policeman standing for a photograph with a large group of burqa-clad women. The photo from Kasaragod, Kerala first made its way via WhatsApp on India where people shared it as a 'tag yourself' joke. However, the discourse soon took a communal tone on Twitter and Facebook where many shared the image as proof of the 'Islamisation of Kerala'. BOOM spoke to District Police Chief KG Simon, who appears in the photo. The police chief said he was disappointed about social media's interpretation of the photo and that the women appearing in it were part of a self defense workshop. Read our fact check here - The Story Behind This Viral Image: Photo Fact File
And you can watch BOOM's Jency Jacob and Suyash Barve discuss all these stories and more on our new show Fact Vs Fiction.