Was A Lion Spotted Crossing A Road At Mumbai's Aarey Colony? A FactCheck
The lion was spotted on the Bilkha Road stretch of Gujarat's Gir National Park area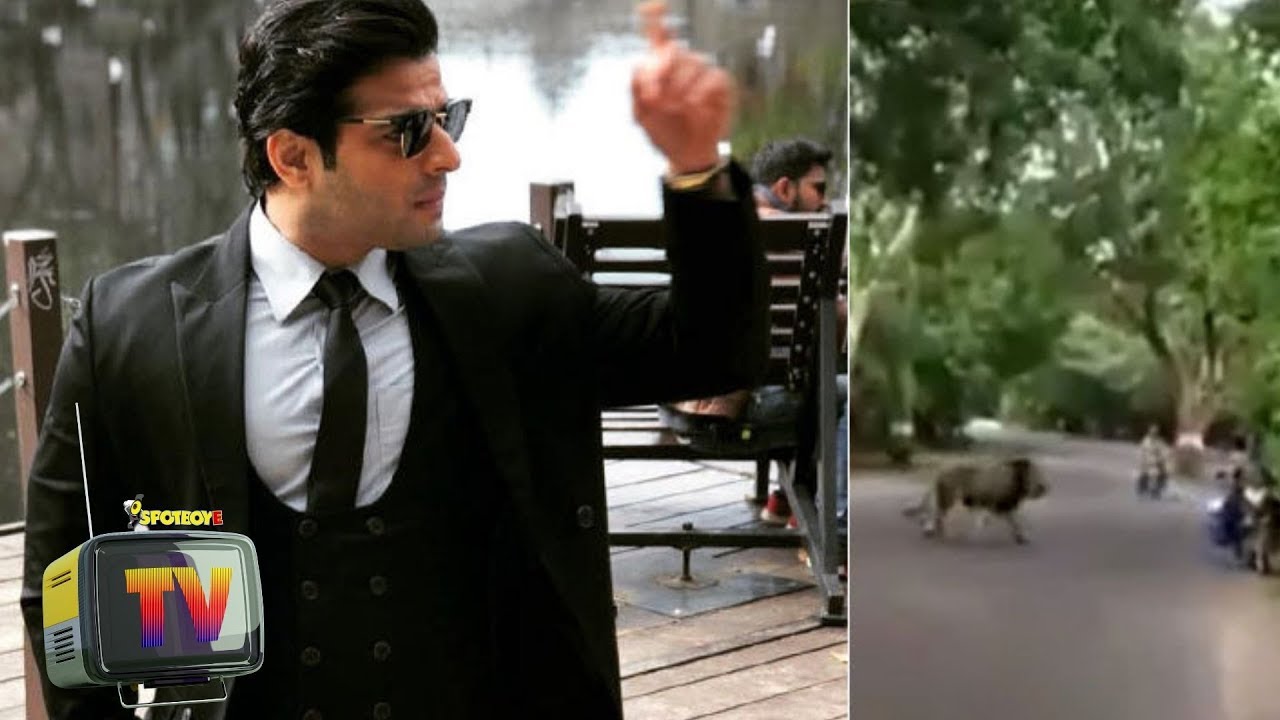 A video of a lion crossing the road in Gujarat's Bilkha stretch of the Gir National Park is viral with false claims that it was spotted in Mumbai's Aarey Milk Colony. Aarey Colony is characterized by a considerable patch of greenery in the city.
In the video, the lion can be seen walking past the road, as stunned motorists halt to capture the same on their phones.
Aarey Milk Colony, located near Mumbai's Goregaon East, was established decades ago, as a dairy colony. Unlike the rest of Mumbai, which is densely populated, the colony is covered with vegetation, making it an apt habitat for leopards, thus making the claim believable to some.
Click here for the archived link.
The same video was shared by TV actor Karan Patel on his Instagram.
Fact Check
A Twitter user replied on the video, mentioning that it is originally from Sasan Gir, Gujarat.
BOOM then broke the video into key frames and performed a reverse image search. We were directed to a video by Divya Bhaskar, which reported the incident where a lion was spotted in Gujarat's Junagadh.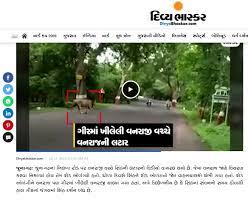 The lion was crossing the Bilkha Road stretch of Gir National Park.
The same was reported in ABP Asmita and Newstrack.
Claim Review :
Lion spotted in Aarey Colony, Mumbai
Claimed By :
Twitter Posts