Twitter Adds Majnu Bhai's Painting To Anil Kapoor-PM Modi Meet
Meme's replacing the original painting with Majnu Bhai's painting go viral.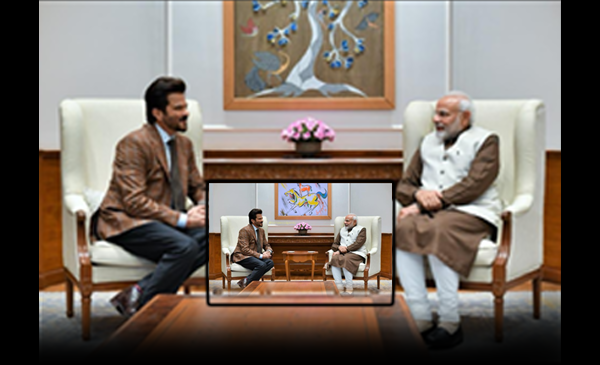 We know Narendra Modi. Most of us also know Anil Kapoor. But do we know Majnu Bhai? If no, here's a little background. But first, take a look at this viral post which has brought Majnu bhai back in the limelight after almost four years.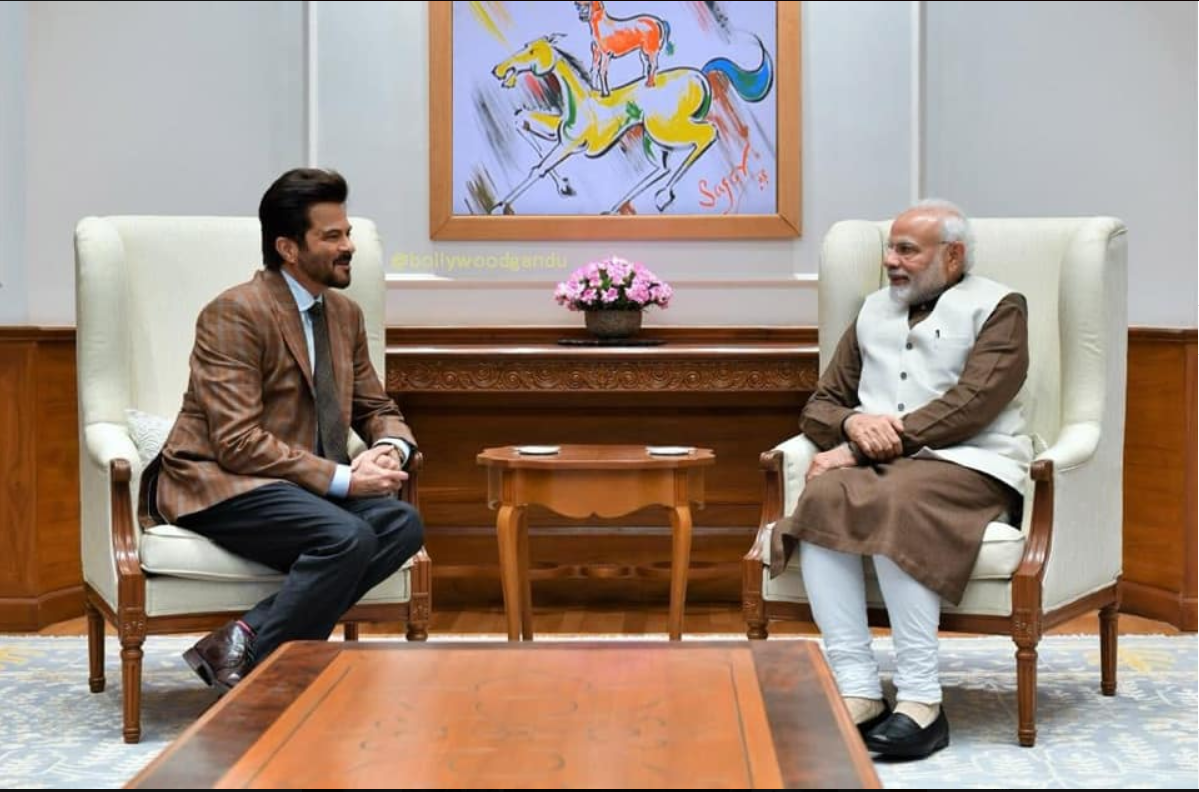 THE REAL PHOTO
Actor Anil Kapoor met Prime Minister Narendra Modi in New Delhi
on January 16, 2019. The actor later tweeted the picture of their meeting and also shared it on Instagram.
Within hours of the actor posting the picture, the Internet was flooded with a photoshopped version of the same image.
Some even went a step further and came up with this.
So who is Majnu bhai?
The viral Majnu bhai these posts are referring to is a character from Anil Kapoor-starrer Welcome series. The last movie in the series was released back in 2015.
The character Kapoor portrays in the movie i.e. Majnu bhai,is an underworld don who aspires to be a painter. The painting that we see in the viral posts is one of those painted by Kapoor's character in the movie.
The original artwork, as we see in the posts shared by Kapoor on his Twitter and Instagram handles, is that of a tree. We can see the same artwork in these images where the prime minister is seen greeting other visitors.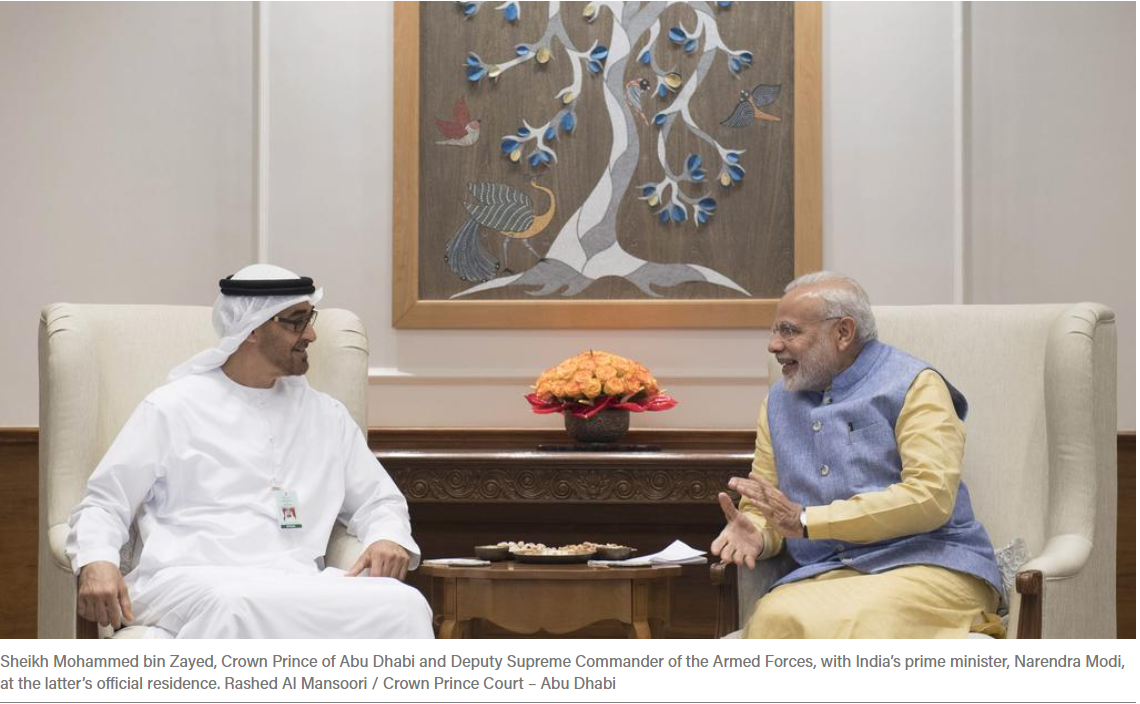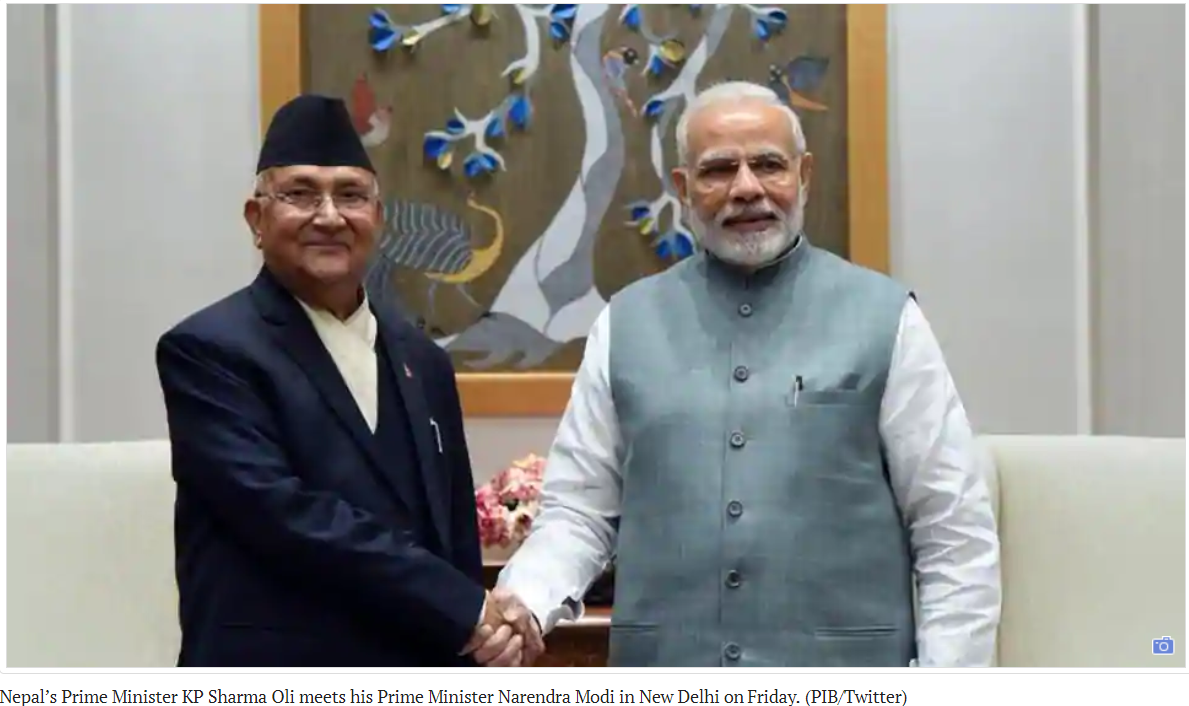 Meanwhile, here's a clip from the film Welcome where we can see Majnu Bhai with his now-viral painting.
(BOOM is now available across social media platforms. For quality fact check stories, subscribe to our Telegram and WhatsApp channels. You can also follow us on Twitter and Facebook.)
Claim Review :
Social media flooded with morphed image of Narendra Modi-Anil Kapoor meet
Claimed By :
Social Media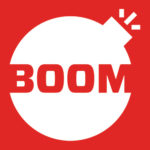 Sumit Usha
Sumit is a fact checker and the News Editor of Boom's Hindi wing. In the six years of his journalistic career, he has worked with the New Indian Express, Times of India and Deccan Chronicle. The dynamic nature of digital media finally made him take the leap from print to online, and don the hat of a digital detective.