Regulatory Norms: How To Get Them To International Standards
The Indian Pharmaceutical Industry is the third largest in the world in terms of volume. Let's understand how we can capitalise on regulatory norms to move to the top of the ladder.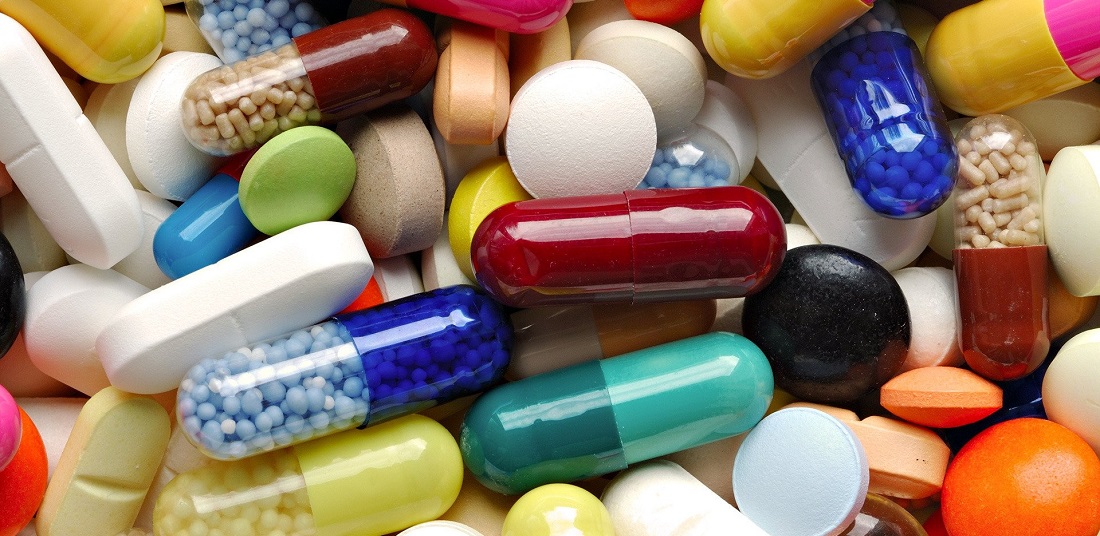 Quality means doing it right when no one is looking. -Henry Ford, founder, the Ford Motor Company. Ideally, companies should not compromise on quality. However, in case of food and drugs companies, quality compliance is more of a compulsion than necessity. Any default in these products could result in fatalities.

The Indian Pharmaceutical Industry is the third largest in the world in terms of volume. Let's understand how we can capitalise on regulatory norms to move to the top of the ladder.


Cultural differences assisting Indian compliances

Indians find it easy to follow regulatory norms. This can be attributable to two reasons. First, Indian upbringing imbibes the practice of complying to norms laid by enforcers and re-enforcers. As a child, Indians look up to their elders in their family. Their parents (enforcers) and grandparents (re-enforcers) set certain rules to follow and standards to maintain. They mould themselves to always comply with rules. However, this also sets a mindset that puts social life before compliance.

Second, the education system in India is yet to get rid of corporal punishment. The existence of corporal punishment in India discouraged them from challenging their educators. Much of the good compliance can be credited to this non-existence of authority issues. Indian children accepted whatever was taught to them. The thought of rebellion never crossed their minds.

Their mindset remains the same throughout their corporate life. They have the characteristics to follow the regulatory norms. Though the norms are difficult in case of pharma companies, Indians still find it a piece of cake.

How cultural differences can hamper regulatory practices

Regulatory norms of even Indian pharma companies are easy to comply with. However, a problem arises when foreign norms conflict the social norms that Indians are habituated to.

Let us consider the case of data integrity. For an employee in the US, intentional data manipulation could be considered as fraud. This would be because children in the US have always been thought to question the authority. They have been thought to talk it out with their authorities. However, for an Indian employee, this shouldn't be considered as fraud. His fear of authority fused with his inclination toward social norms enforces a compliance breach.

Immediate solution

Most compliance breaches are a result of the fear to approach the authority. One way to approach this problem is if the senior management frequents the work floor. The interaction must happen on a bi-weekly basis if not daily. Eventually, the interactions will exterminate the fear of authorities. This will lead to most issues being reported and resolved.

The above solution is an intrinsic solution. The government can provide an extrinsic solution. It can deploy systems that ensure proper certification for the operators. This way, the workforce will be more confident to interact and report issues.

The road ahead

Compliance issues were present but undetectable until recently. The recent technology developments have improved analysis procedures. It is now easy to detect any procedure going wrong. Thus, we need to find a solution to achieve minimum regulatory errors. However, we need to keep in mind that we need to come up with solutions without the help of foreign delegates.

The solutions must be Indian. The best solution would be to manufacture superior quality products. A superior quality product will prove to be the best defence against compliance lapses. You need to ensure that your company is product driven instead of market driven.

To sum it up, Indian companies have the potential to match international compliance standards. This is achievable by introducing changes in the schooling methods. We need to teach the next generation to communicate with the authorities if not challenge them. Also, as an immediate solution for compliance lapses, the management needs to interact more with the workforce.