Old Video Of Jubilant Soldiers Revived In The Aftermath Of IAF Air Strike
The video shows a group of security forces personnel dancing. Viral post claims these are soldiers celebrating after the air strikes in Balakot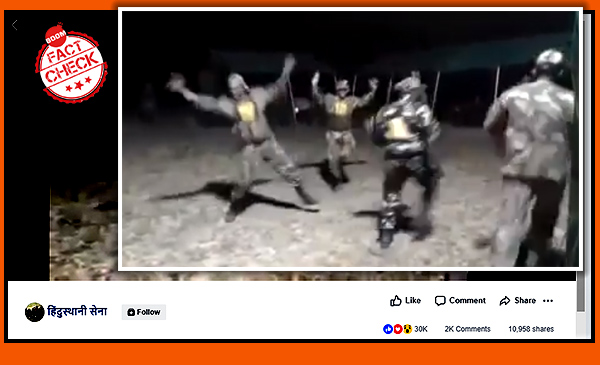 A year old video of a group of security personnel dancing is going viral as a recent video in the aftermath of the air strikes carried out by Indian Air Force on terror training camps in Balakot on Tuesday.
A caption with the video reads, 'Indian Army's joy at 4.30 in the morning. '(भारतीय सेना की खुशी सुबह 4:30 बजे) .
According to news reports on Tuesday the 21-minute-long airstrikes started at 3.30 am on Tuesday.
The 30-second-long video opens with three soldiers dancing to Daler Mehndi hit 'Bolo Ta Ra Ra' and are soon joined by several more.
Archived version of the post can be accessed here. The post has gone viral from several Facebook pages and Twitter handles.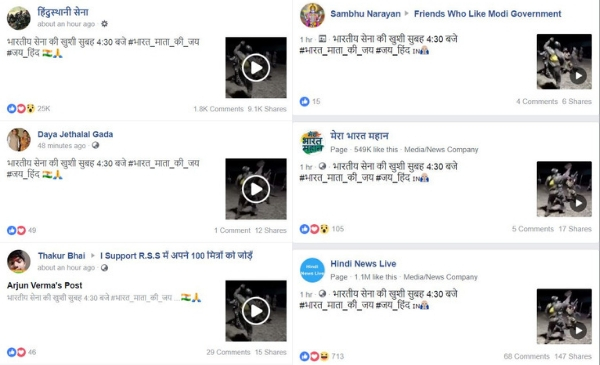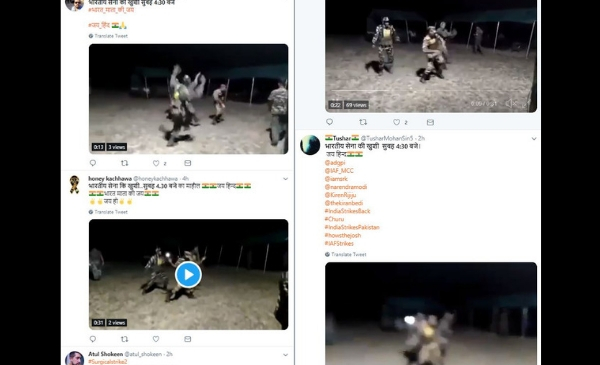 Some Facebook pages are also sharing the video with a caption that reads 'Indian soldiers express there happiness after conducting air strikes in Pakistan.' (पाकिस्तान में एअर स्ट्राइक करके भारत लौटकर खुशी का इजहार करते भारतीय सेना के जवान…)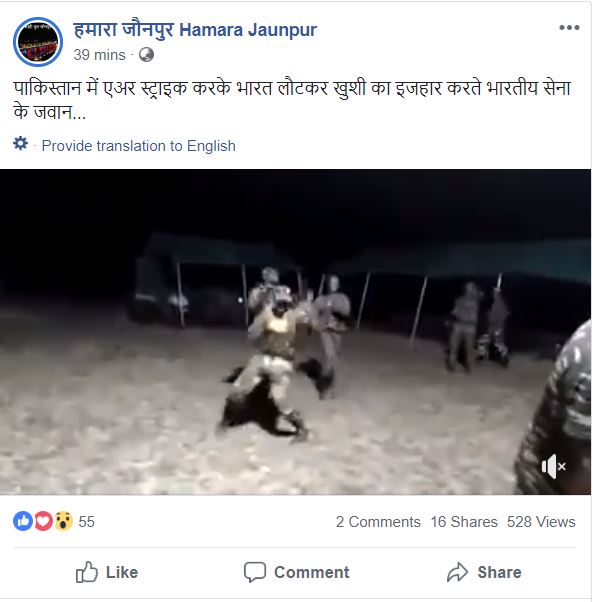 FACT CHECK
A search for 'Indian soldiers dancing' led us to a video that was uploaded on YouTube and another website on March 20, 2018.
The same video can also be watched on another website here.
Our fact check revealed that while the video is authentic, it has no connection with the strike carried out by Indian Air Force personnel at Balakot.
(BOOM is now available across social media platforms. For quality fact check stories, subscribe to our Telegram and WhatsApp channels. You can also follow us on Twitter and Facebook.)
Claim Review :
Indian soldiers celebrating at 4.30 in the morning after carrying out airstrikes on Pakistan
Claimed By :
Social media pages
Related Topics:
Attack, Balakot, CRPF, featured, India, Kashmir, masood azhar, PoK, Pulwama, Soldiers, surgical strikes, viral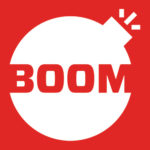 Sumit Usha
Sumit is a fact checker and the News Editor of Boom's Hindi wing. In the six years of his journalistic career, he has worked with the New Indian Express, Times of India and Deccan Chronicle. The dynamic nature of digital media finally made him take the leap from print to online, and don the hat of a digital detective.