No, This Is Not A Video Of Hima Das's Family Watch Her Win Gold
A video of Indian athlete Swapna Barman's family's reaction to her victory is being falsely linked to sprinter Hima Das.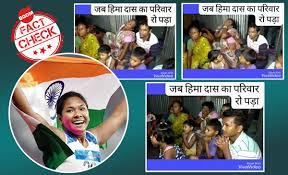 A nearly one year-old video showing Indian heptathlete Swapna Barman's mother break down while watching her daughter excel at a track and field event is being shared on social media with a false caption which reads 'when Hima Das won gold'.
(Hindi: हिमा दास ने जब जीता गोल्ड |)
The 90-second-long video shows a group of people sitting in front of a television set with folded hands.
The camera keeps shuttling between the television set and the people in the room. At one point a woman, unable to contain her tears, walks to the temple area of the house and prostrates in front of the deity.
Meanwhile, the video ends with pictures of athlete Hima Das displayed on the screen.
You can watch the video below and access its archived version here.
This video has taken social media by storm ever since the 19-year old sprinter from Assam, Hima Das, won five gold medals in various athletic meets across Poland and Czech Republic earlier this month.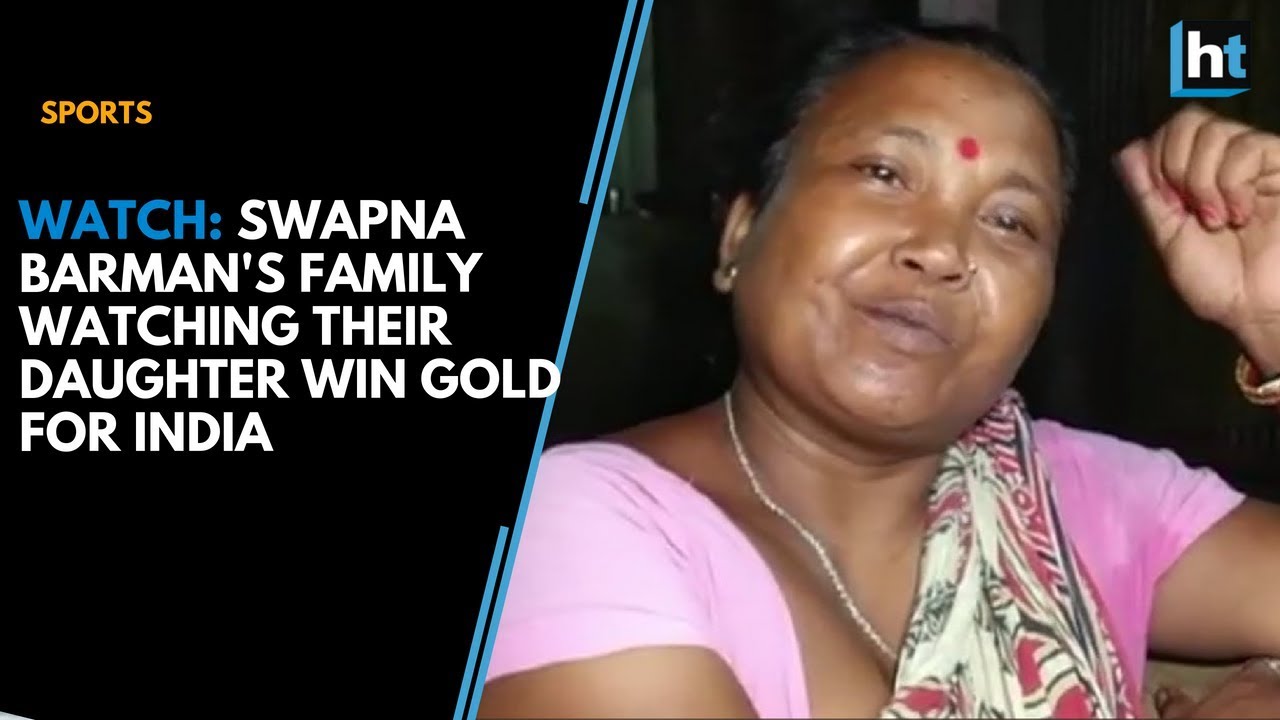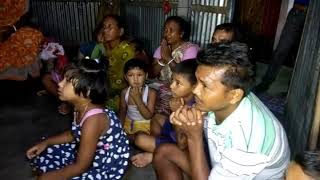 Fact Check
BOOM looked for the video on YouTube with keywords 'Hima Das family' and found that the same video had been published on September 3, 2018.
Taking cue from a reply to the video which mentioned that people shown therein were family members of Swapna Barman and not Hima Das, we searched with the keywords 'Swapna Barman's family'.
BOOM found the same video uploaded by Hindustan Times on August 30, 2018.
On August 29, 2018 she had become the first Indian heptathlete to win a gold medal at the Asian Games held in Jakarta. The HT video was uploaded a day later, on August 30.
Read more about Swapna Barman's Asian Games gold win here.
Also, if one listens to the video intently one can clearly hear the commentator say 'Barman takes the gold' at the 30th second in the video, which makes it clear that it was Barman who participated in this particular event and not Hima Das.
Claim Review :
Hima Dass familys reaction after she won gold
Claimed By :
Facebook pages