Indian Air Force Lands A Fighter Jet on Yamuna Expressway As Part Of Trial Exercise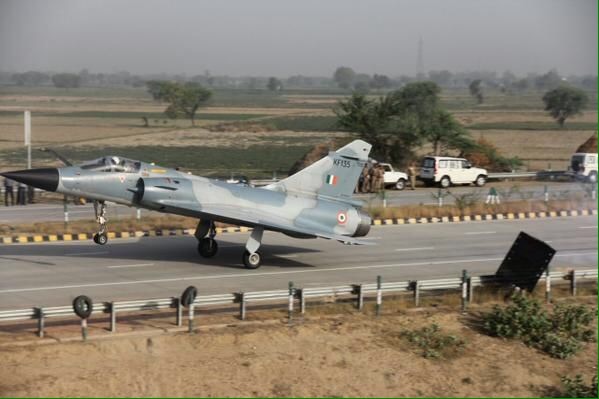 IAF's Mirage 2000 fighter jet lands on Yamuna Expressway, Mathura in trial exercise
The Indian Air Force (IAF) successfully landed a Mirage-2000 on the Yamuna Expressway near Mathura as part of its trials to use national highways for emergency landing by fighter aircraft. "The aircraft made a practice approach on the highway, coming down to a height of 100 metres before landing off the next approach. The operations were conducted with active support from the government of Uttar Pradesh, Yamuna Expressway Authority, toll authorities of JP Infratech and the civil police," the IAF said in a statement. "The IAF has plans to activate more such stretches on highways in the future," it added. The statement said the Mirage-2000 got airborne from one of the IAF bases in central India. It landed on the highway at about 6:40 am.
The aircraft first made a practice approach on the highway coming down to 100 metres before landing on the next approach.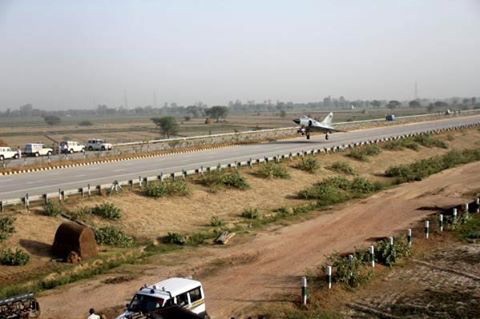 IAF officials said such landings can be carried out in emergencies if an active airport is not available under certain circumstances.