Google To Provide Info On India-specific Political Ads
Information on Indian political advertisements on Google will now be made public, the tech giant announced on Tuesday.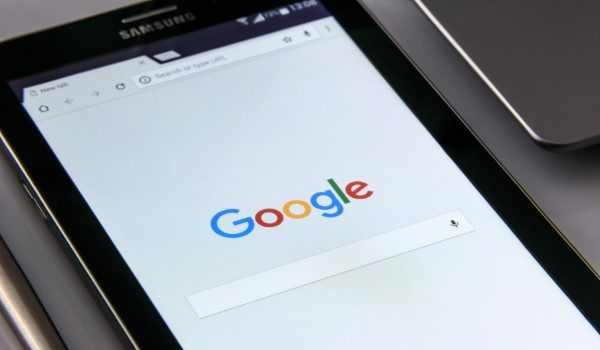 Google will soon provide information on who paid for political advertisements in India and how much money was spent on the same, to bring more transparency to election ads.
The company will introduce an India-specific 'Political Advertising Transparency Repor' and searchable 'Political Ads Library', it said on Tuesday in a blog post by Chetan Krishnaswamy, Director Public Policy, Google India.
This is expected to go live on March 2019, it added.
Currently, a transparency report and political ads library is made available by Google in the United States only.
The search engine giant has also updated its election ads policy for India to be able to provide the information to the public.
Starting from February 14, the Election Commission of India (ECI), or an ECI authorised body, must issue a pre-certificate to advertisers for each election ad, which will then be provided to Google. The identity of advertisers will also be verified by Google for authenticity.
The 2016 presidential elections in the United States were reported to be manipulated by targeting political ads on Facebook using Facebook user data illegally harvested by British political consulting firm Cambridge Analytica.
Following the Cambridge Analytica - Facebook scandal, transparency of political ads on online platforms, especially Google and Facebook, came under scrutiny.
Google's decision to provide transparency on political ads follows a similar effort by Facebook to do the same. In December 2018, Facebook Inc. said they will require advertisers wishing to run political ads on their platforms to, "confirm their identity and location to help prevent abuse of the system."