From Debit Card Usage After Noteban To Ikea's India Pricing: Morning Roundup
Stories you should read as you start your day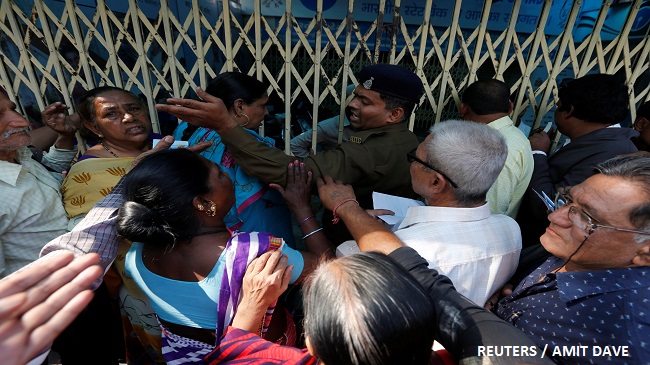 Monday, March 27th, 2017
Here's a roundup of what's making it to the front pages of newspapers on Monday.
BOOM has not verified the accuracy of any of the following stories.
Debit cards preferred over credit cards, account for 60 percent of card spend
Debit cards have conclusively displaced credit cards as the primary mode of payment in the country following demonetisation. Until October last year, despite outnumbering credit cards by a factor of more than 25, debit cards accounted for only 42 percent of the total card spend. This has jumped to 60 percent after demonetisation, which was announced on November 8, 2016, according to the Times of India. Click here.
Indo-U.S. civil nuclear pact likely to miss June deadline
More than two years after India and the U.S. announced that the civil nuclear deal was "done," its actual operationalisation is in doubt over a number of developments that stretch from a "school scandal" in the Japanese parliament in Tokyo to the Cranberry, Pennsylvania headquarters of Westinghouse Electric, which is expected to file for bankruptcy this week, the Hindu reported. Click here
GST: Senior taxmen to hold industry's hand in resolving niggles
As India gets ready for its biggest tax reform in decades, industries such as ecommerce, banking and insurance, logistics and others will get another chance to resolve any niggles they have with the goods and services tax (GST), which the government wants to put in place by July 1, the Economic Times reported. Click here.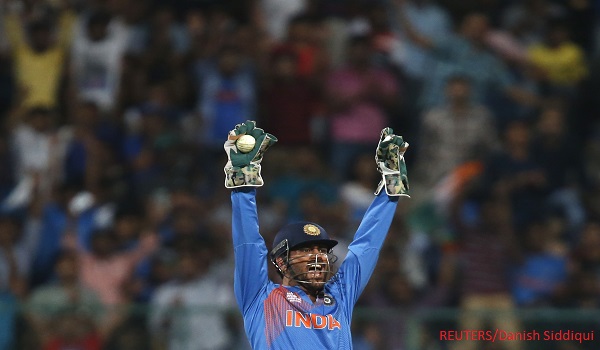 Padma nominations: M S Dhoni, SC judge, Ram Rahim among those turned down by govt
THE government turned down proposals to grant the prestigious Padma awards to some prominent politicians and celebrities, including BJD MP Baijayant Panda, spiritual leader Gurmeet Ram Rahim Singh, air hostess (the late) Neerja Bhanot, former cricket captain M S Dhoni and tabla maestro Zakir Hussain, according to the list of 18,768 nominations made public by the Home Ministry, the Indian Express reported. Click here.
Air India says SBI Capital's plan to help it turn profitable 2 years ahead of schedule
Air India Ltd's hopes to post a profit at least two years sooner than expected, helped by improved operational efficiency, better passenger load factor and lower fuel prices, a company official said, Mint reported. Click here.
Ikea working on lower pricing for India stores
Ikea, the world's largest furniture retailer, is working to squeeze costs further to make its furniture and home décor products available to a larger Indian audience before opening its first store in the country early next year in Hyderabad, a top company official said, Mint reported. Click here