From A Misleading Image To Fake Quotes: News You Almost Believed
A misleading photo, fake quotes and reckless journalism all feature on this week's News You Almost Believed.
Here's a round-up of the news you almost believed.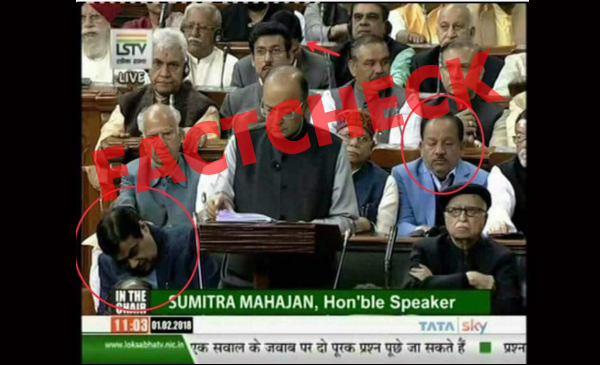 An image showing Nitin Gadkari and Dr. Harsh Vardhan with their eyes shut while Finance Minister Arun Jaitley delivers the budget speech is doing the rounds of social media. However, a factcheck of the actual video revealed that neither of them were asleep during the budget. Read our factcheck here.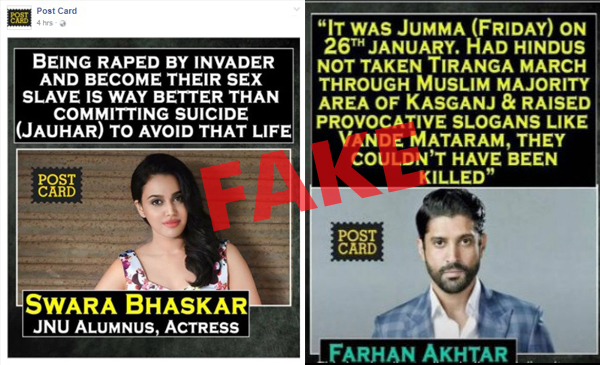 Actors Farhan Akhtar and Swara Bhaskar are taking no prisoners when it comes to fake quotes being attributed to them. The two actors who are liberal in their outlook and are fiercely outspoken on Twitter were the target of right-wing propaganda, separately. Farhan Akhtar called out a fake quote invented by fake news website Postcard News that was in support of the recent communal clashes in Kasganj, Uttar Pradesh. Meanwhile Swara Bhaskar called out a notorious Hindutva rabble-rouser Shankhnaad who twisted her statements from an open letter she wrote to Padmaavat-director Sanjay Leela Bhansali. Read BOOM's factcheck here.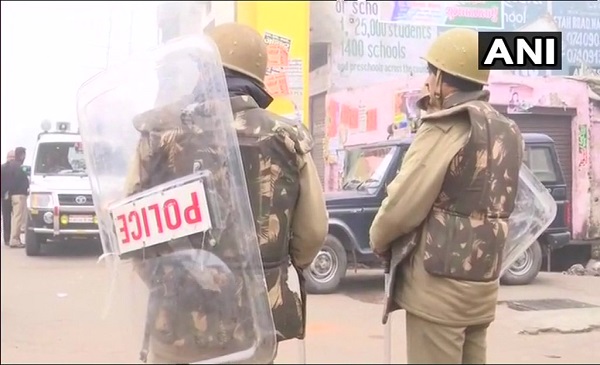 And finally read our analysis on the news coverage of the recent communal riots in Uttar Pradesh's Kasganj. Fake news and reckless reporting made it harder for police to contain the violence and helped in sowing further distrust among Hindus and Muslims in the rest of the country. Read our analysis here.