Football Fans Vandalism Video Being Shared As Muslims Rioting In Birmingham
A video from Switzerland showing violent clashes following a football match is recycled as Muslims rioting in the UK during Ramadan.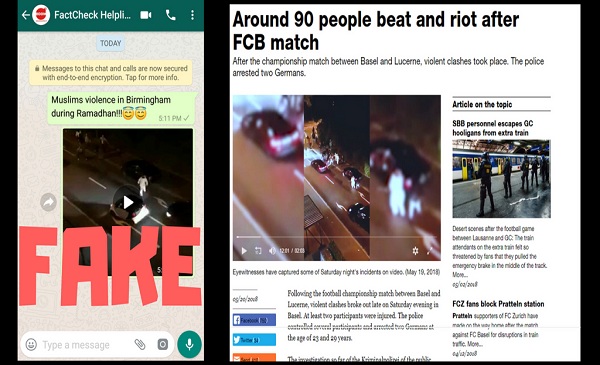 CLAIM: Muslims rioted in UK's Birmingham during Ramadan as they wanted to eat on the street
RATING: False
FACT: The video shows rioters attack cars on a motorway in Switzerland following a football match between Basel and Lucerne.
A video showing rioters vandalize cars on a road in Switzerland following a club-level football match is being shared with the false context of Muslims rioting in Birmingham.
Shot at night, the video shows several cars trying to get away as a riotous mob heads toward them. Several men wearing hoodies while others wearing white protective suits can be seen violently attacking the vehicles. The video has gone viral on Whats App and Facebook.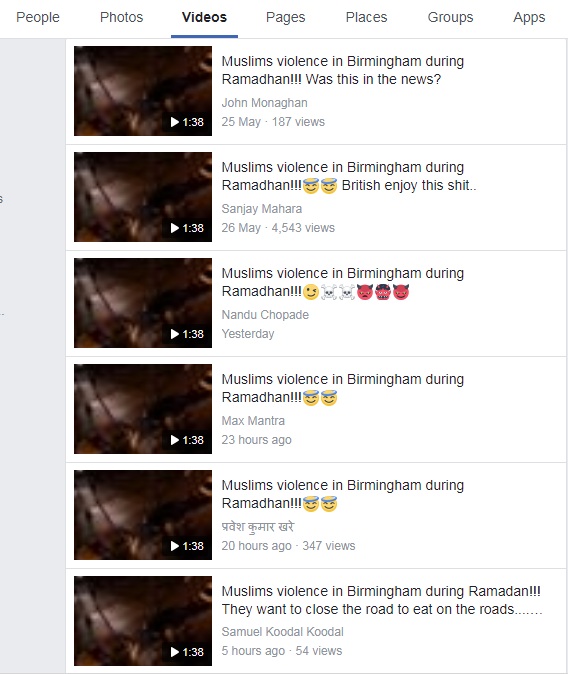 BOOM did a search of keywords 'night riot cars attacked' on YouTube and found that the video had been uploaded a week ago with the title 'Basel hooligans attack Zurich and Karlsruhe cars 19.05.2018'. (Karlsruhe is a city in Germany)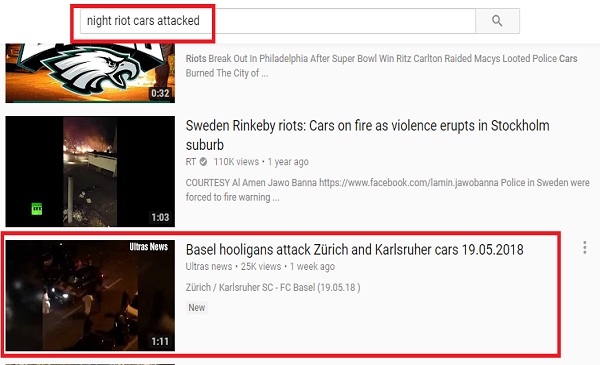 https://youtu.be/bGL_QML-Fhw
We also broke down the video frame-by-frame and did a Google Reverse Image Search which showed that the video has been uploaded to the Internet with a similar context.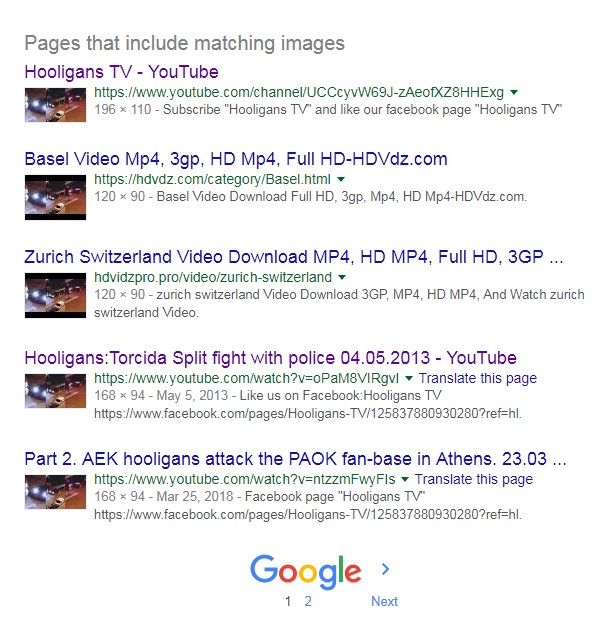 Several local news websites in German reported about the incident. Violent clashes broke out after a championship match between Basel and Lucerne football clubs near a stadium in Birsstrasse, Basel, Switzerland on May 19, 2018, according to reports. At least two people involved in the violence were injured. Reports say about 90 people might have been involved. Local police held 14 in connection with the rioting. The police are also looking for eye witnesses who might have captured the crime on their cellphones. (Click here, here and here to read the stories)