FactCheck Alert: From Hindi Only Speeches To Divorce Rate Among Muslims
Can Hindi be the official language of parliament? and do Muslims have a lower rate of divorce than other communities in India. BOOM finds out.

FactCheck 1: According to an article in the Times of India, central and state government ministers could be asked to speak in Hindi, if the recommendations of a parliamentary panel, accepted by President Pranab Mukherjee recently, are implemented. A committee, headed by former Union minister P Chidambaram, made these recommendations in 2011, the newspaper reported. But is the proposal feasible and will non-Hindi speaking states accept such a proposal? BOOM finds out.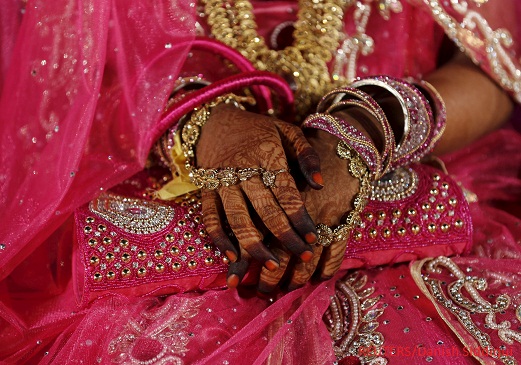 FactCheck 2: Do Muslims have a lower rate of divorce compared to other religious communities, including Hindus? The All India Muslim Personal Law Board (AIMPLB) has made this claim in response to a petition by RSS-affiliated Muslim body Muslim Rashtriya Manch (MRM) against the practice of triple 'talaq'. The petition claims to have been signed by 10 lakh women. The claims deserves a fact check.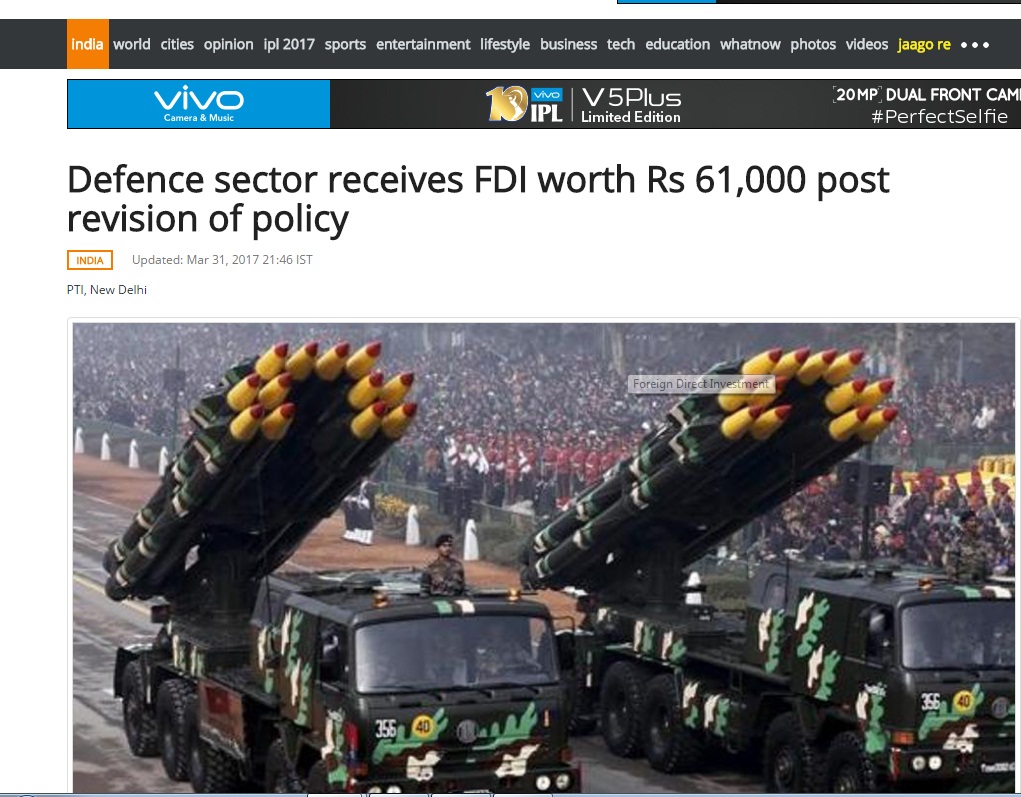 FactCheck Alert 3: Did India's defence sector receive just Rs 61,000 of Foreign Direct Investment between July 2016 and January 2017, post revision of an FDI policy last year? A Press Trust of India (PTI) news article says so. Is it a typo, an anomaly or is there something else that can explain the figure? BOOM will look into the numbers. Stay tuned.