Chandrayaan 2: Unrelated Images Of Earth Go Viral Again
BOOM found that the images being shared were unrelated and not taken by the Chandrayaan 2 spacecraft.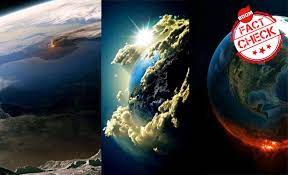 A series of images are viral on social media with the false claim that these photos of the earth were taken by the Chandrayaan 2 spacecraft and released by Indian Space Research Organisation (ISRO).
ISRO had lost contact with the Chandrayaan 2 space mission's 'Vikram' lander which attempted a soft-landing on the moon on September 7.
Viral on Facebook
The post when translated reads, "Chandrayaan-2 clicked the first photo of mother earth. 👇👇 You also watch and be happy. That's how wonderful we live in the universe. Thank you ISRO, for giving the whole world to see the truth. We all have to save this beautiful earth. With this determination let us all decide our life why we are good on this earth."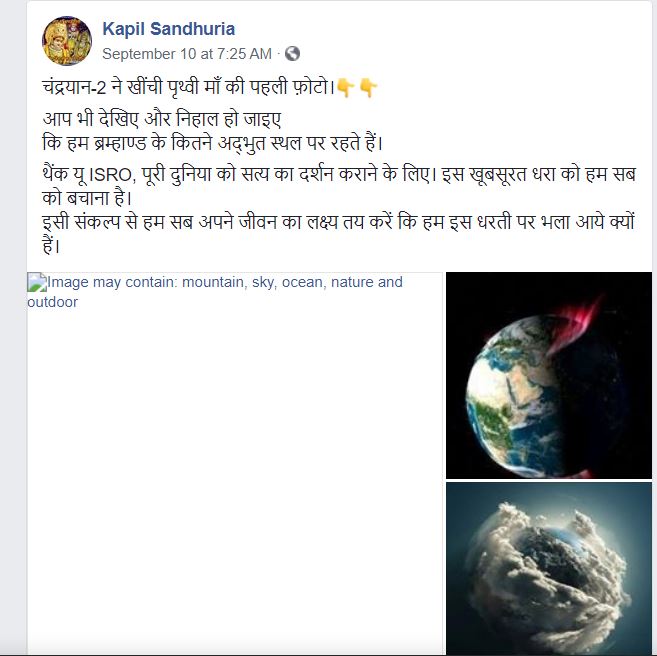 Click here to view, and here for an archive.
(In Hindi - चंद्रयान-2 ने खींची पृथ्वी माँ की पहली फ़ोटो।👇👇 आप भी देखिए और निहाल हो जाइए कि हम ब्रम्हाण्ड के कितने अद्भुत स्थल पर रहते हैं। थैंक यू ISRO, पूरी दुनिया को सत्य का दर्शन कराने के लिए। इस खूबसूरत धरा को हम सब को बचाना है। इसी संकल्प से हम सब अपने जीवन का लक्ष्य तय करें कि हम इस धरती पर भला आये क्यों हैं।)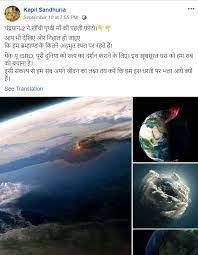 FACT-CHECK
Image 1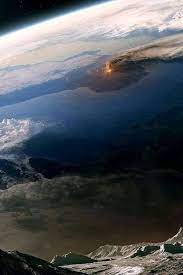 We performed a reverse image search using Yandex, a Russian search engine and found that the image was uploaded on Tumblr six years ago.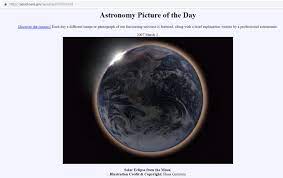 Image 2
The image which is an animation of Substroms, which are sudden violent eruptions of space weather that release solar energy trapped in the Earth's magnetic field and was uploaded by NASA in July 2008.
Image 3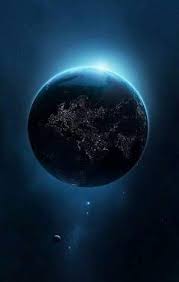 The image is a screen-grab from a 10 second animated Shutterstock video titled 'light over the morning Earth'.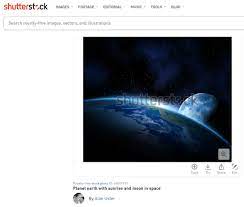 Image 4
A simple Google reverse image search shows that the image has been picked up from the poster of science fiction Hollywood movie named Knowing which released in 2009.
Image 5
A reverse image search showed the image being used as a template for wallpapers and not an real photo clicked in space.
Official ISRO Images of Earth taken by Chandrayaan 2
These are the images captured by Chandrayaan 2 that were released by ISRO.
Claim Review :
First Photographs Of Earth Sent By Chandrayaan 2 Released By ISRO
Claimed By :
Facebook Posts