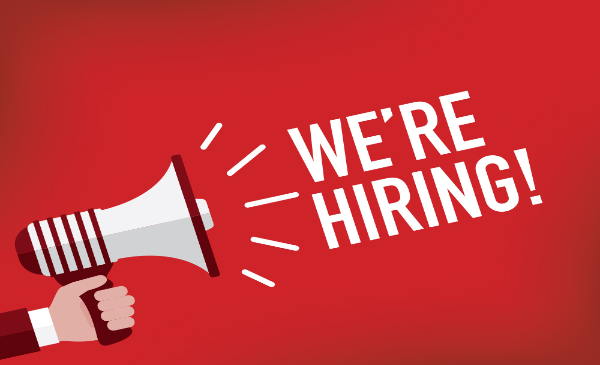 Data and Policy Fact checker
BOOM is seeking a self–driven candidate who is comfortable with numbers and with an analytical bend of mind to write policy and data fact checks. An ideal candidate should have completed Masters in Politics/ Economics / Statistics/ Public Policy / related subjects or Bachelors with 1-2 years of experience.
The job requires you to be up to date with major policy changes and familiar with national databases. Knowledge of Microsoft Excel is a must while familiarity with data visualization tools is desirable.
The role will involve active monitoring of media and social media for public statements by political leaders/ parties/organizations to fact check them for accuracy. Working with BOOM, you will get to write on a range of topics and acquire new verification skills.
Contact: jobs@boomlive.in
ABOUT BOOM
We are India's premier fact-checking website. BOOM has been certified by the International Fact-Checking Network (IFCN). We are a small and young team that punches above its weight.