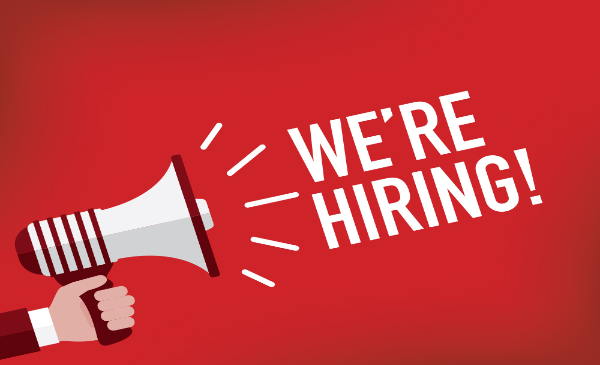 BOOM, India's premier fact checking website is looking for a Social Media Producer. The candidate should be a self-starter who will work towards building engagement on social media platforms for BOOM's fact checking stories in English and Hindi.
The candidate will have to multitask and monitor breaking news and developing stories so that they are aware of current events and respond in time. Ability to produce short videos meant for social media consumption is an added advantage.
–  Must be well versed with social media platforms like Facebook, Twitter,
Instagram, LinkedIn & Youtube.
–  Must understand the back-end operations and analytics of the above
mentioned platforms.
–  Must be able to create strategy to promote content and grow community
on these platforms.
–  Must have at least 2-3 years of experience working in social media.
Contact: jobs@boomlive.in
ABOUT BOOM
We are India's premier fact-checking website and have pioneered social media fact checking in the country. We are a small and young team that punches above its weight. You will be working with the best fact checking team in the country and will be trained on the job.