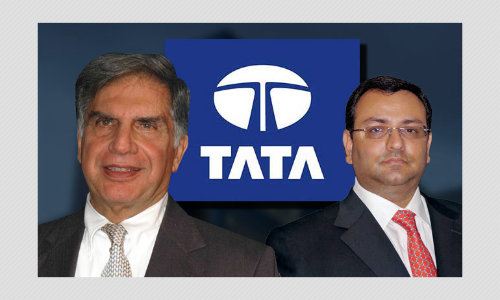 Over 6800 cases of bank fraud were reported in FY 2018-2019, involving an amount of Rs. 71,500, revealed an RTI reply by the Reserve Bank of India.
In FY 2017-2018, the amount of bank fraud reported was Rs. 41,167 crore, suggesting a 74% rise between FY17-18 and FY18-19.
According to the Indian Penal Code, the following activities amount to bank fraud:
Misappropriation and criminal breach of trust
Fraudulent encashment through forged instruments, manipulation of books of account or through fictitious accounts and conversion of property.
Unauthorized credit facilities extended for reward or for illegal gratification.
Negligence and cash shortages.
Cheating and forgery.
Irregularities in foreign exchange transactions.
Any other type of fraud not coming under the specific heads as above.
The revelation from RBI came in reply to an RTI query filed by a PTI journalist.
In the FY 2014-2015, when the BJP-led NDA came to power, the total amount of bank fraud reported was at Rs. 19,455 crore. This would suggest a 268% increase in bank fraud in the last 5 years.
The increase in number of bank fraud cases have been a lot more moderate, with a 15% increase in the number of cases between FY17-18 and FY18-19.
The average amount of bank fraud per case in FY18-19 stand at Rs. 10.5 crore, while the amount for FY17-18 is at Rs. 7 crore per case.
This new revelation by RBI is reflective of an increasingly dire situation faced by the Indian banking system. Over the past few years, Indian PSU banks have been involved in tussles with high-profile cases of wilful defaults and non-performing assets involving the likes of Nirav Modi and Vijay Mallya.
The increasing number of bank frauds add a new dent to Indian PSU banks as they struggle to stay on their feet.