Fake News Police: Viral Photo Of Gandhi And Dalai Lama Is Fake
A photographer's dream come true, Gandhi and Dalai Lama in a single frame. Rare photo or fake? BOOM finds out.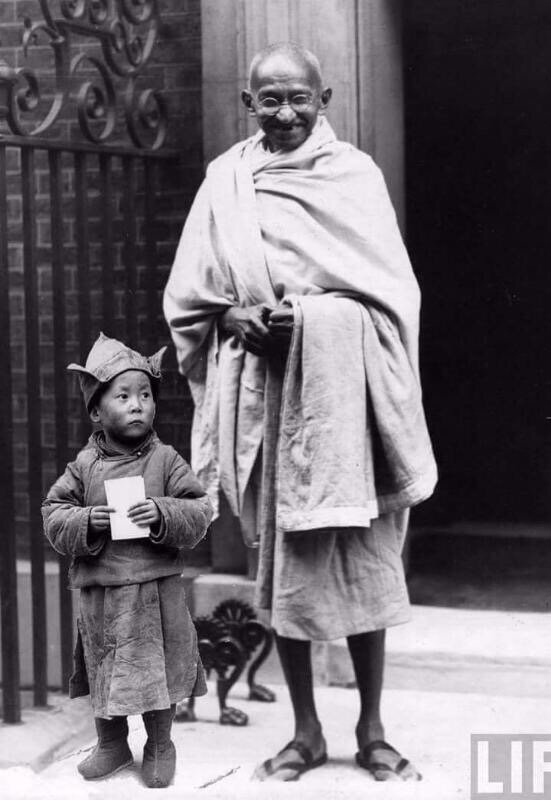 A black and white photo showing Mahatma Gandhi and a young Dalai Lama together, is fake. What's more, the two stalwarts never ever met. Read ahead to know how BOOM figured out the picture, which has been shared widely on social media, was in fact Photoshopped.
The image was created using two separate photographs. Image 1 is a well known photograph of Mahatma Gandhi outside 10 Downing Street, London shot presumably in 1930-1931 (that would be around five years before the Dalai Lama was born)
Image 1: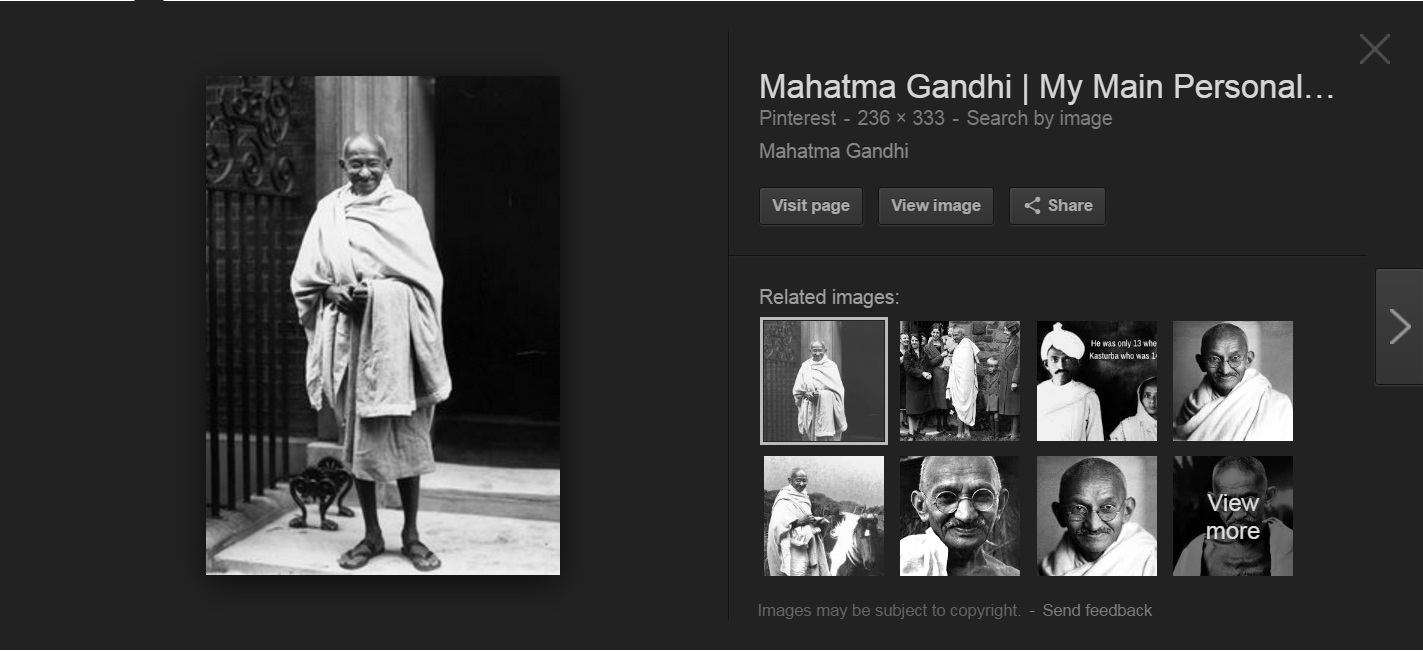 Image 2 is of the Dalai Lama, aged 4, at Kumbum Monastery in 1939.
Image 2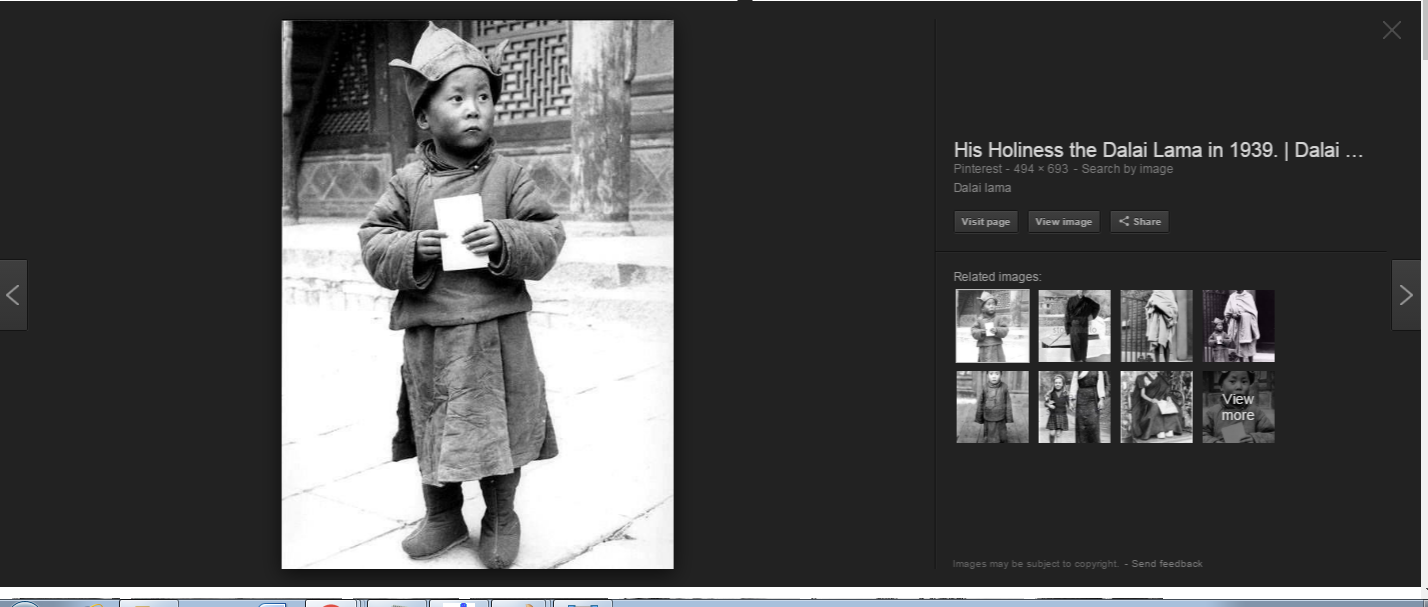 The two original images when viewed side by side have different backgrounds. What made BOOM suspicious of the fake image was the light on both subjects.
The clincher:
Ironically, the Dalai Lama never actually met Gandhi, according to multiple reliable accounts.
An often attributed quote to the Tibetan spiritual leader on Gandhi states "I wished most fervently that I had had the privilege of meeting him in this world.".
A 2007 Hindustan Times story quoted the Dalai Lama saying he never met Gandhi in his lifetime but saw him in a dream.
The Dalai Lama crossed the border into India in 1959, after an arduous 15-day journey on foot from Lhasa, the Tibetan capital, over the Himalayan mountains.
About BOOM: BOOM wants to rid the Internet of fake news. We do fact checks and our own independent analysis. If you see anything that merits a second look, please tag us on Twitter @boomlive_in