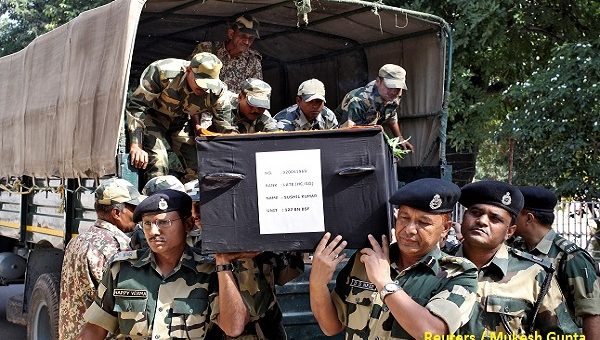 27 Apr 2017, Posted by
Three army personnel including an officer were killed in the Kupwara attack on Thursday. The army camp in the Kupwara district was attacked by terrorists. The terrorists are suspected to be a part of the Jaish-e-Mohammed terrorist groups.
With this, the last one year has been the deadliest year for Jammu and Kashmir.